Enterprise Class IT Services
Entrust IT offers a wide variety of services for SMB's that can be fully outsourced or on demand.
Contact us today to see how we can help your business.
End User Help Desk
Software license management
Diagramming & Documentation
Networking Support
VoIP Solutions
Firewall Management
Imaging & Printing
Virtual Server Hosting (SQL, AD, Exch, DFS)
Hybrid Cloud
Site to Site VPN
End User SSL VPN
Mailbox, SPAM & Archiving Services
HP Servers, Desktops, Notebooks, Networking & Printers
Microsoft Open & 365
Adobe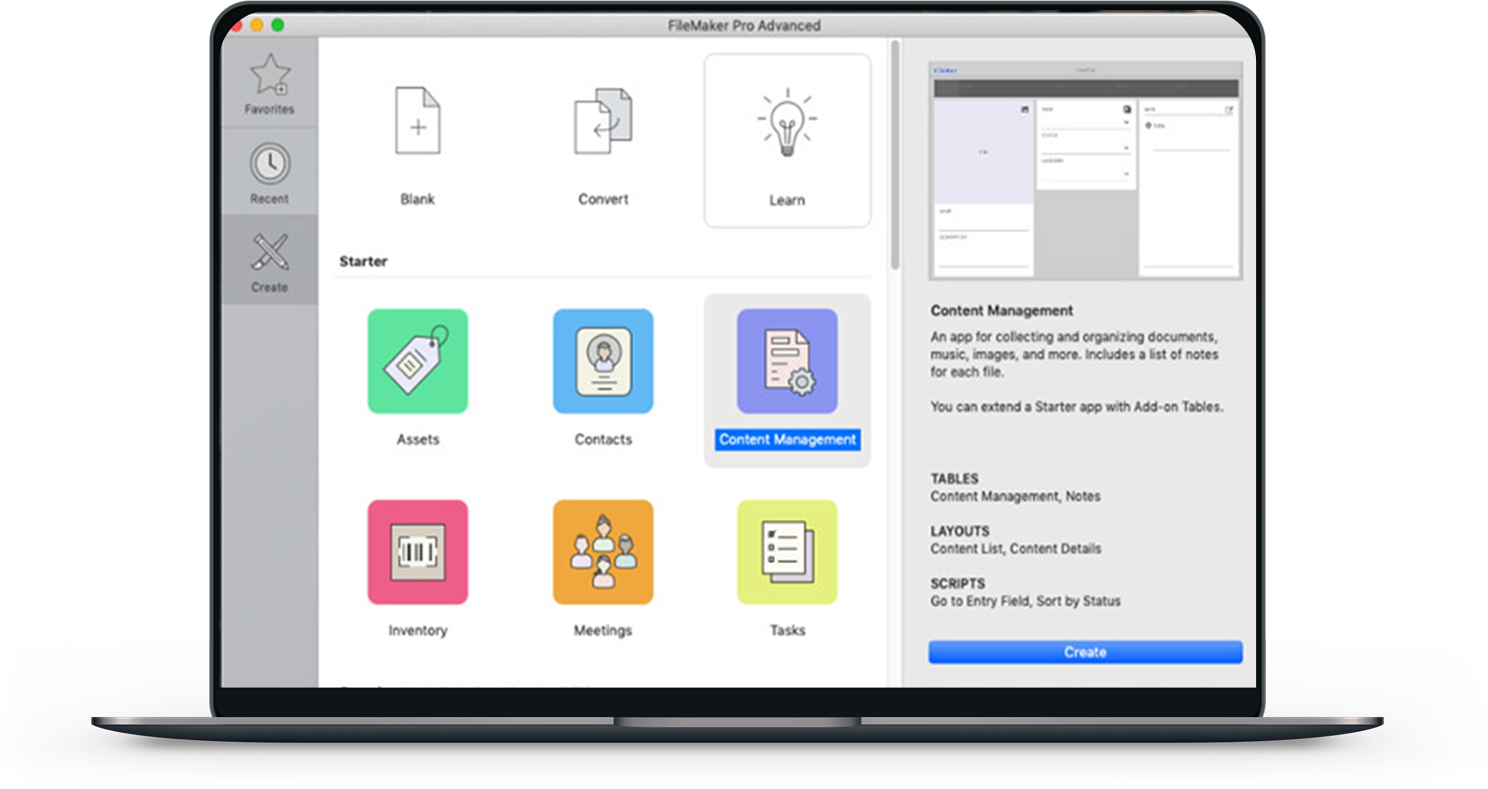 Database Design
Custom FileMaker solutions tailored perfectly to your needs
Application integration
External SQL Data Connection.
Quick Find.
JSON Data Function.
Theme Styles.
Cross-Platform Access.
Powerful Encryption.